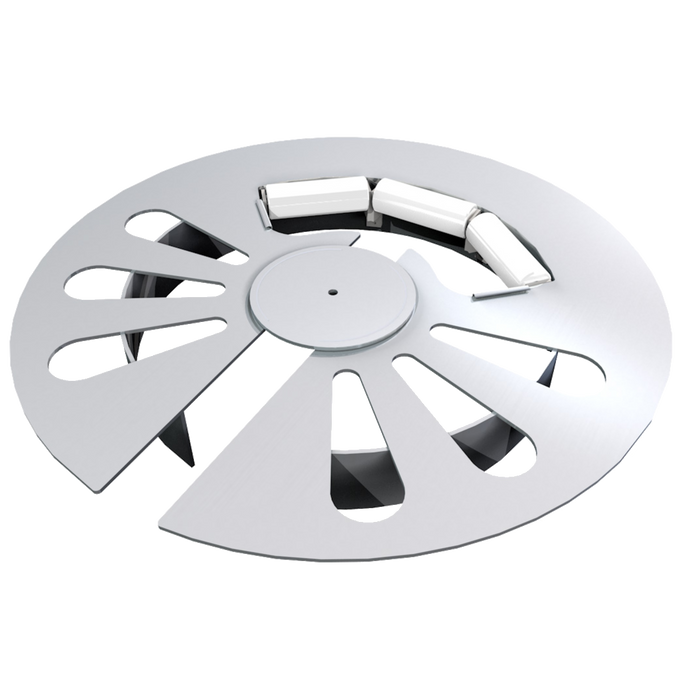 Description
The Child safe roller guide has several protection features. In addition to prevent child or other person from falling into manhole, the Child safe roller guide also protects the operator if nozzle turn in pipe. It also prevent sewer water from spraying up from manhole when sewer nozzle approach.
Note; The design do not allow standing or walking on the Child safe roller guide.
Features:
• Made of aluminum for low weight.
• Easy to set up and breakdown.
• Design allows operator to look down in manhole.
• Rollers for jetting hose up to 1 ¼″.
• Removable lid for suction hose up to 4″.
• Fits manholes Ø540 – 650 mm (22″ – 25″).