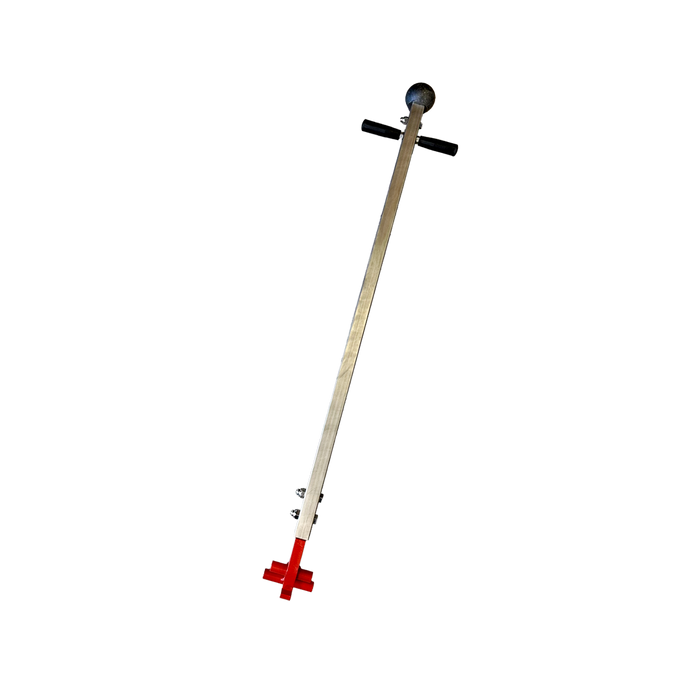 Manhole opener Furnes / Ulefos
Description
1.This manhole lid opener is made of hard metal – hardox (the world's leading abrasion-resistant (AR) steel.
Hardox has very good wear resistance, which in turn provides for a longer service life.
The lid opener has a Steel ball on one side that can be used to facilitate the release of jammed or frozen lids. It is also designed with shock absorbing function to reduce vibrations from the impact.
2. Lid opener for Ulefos lid or simular. Made of steel/aluminium. The design is ergonomic and lightweight.
Technical Data
| | | | |
| --- | --- | --- | --- |
| 6-1510050 | - | 7 kg | Manhole opener, cast iron |
| 6-1510010 | 1050 x 110 x 100 mm | - | Lid opener for Ulefos |